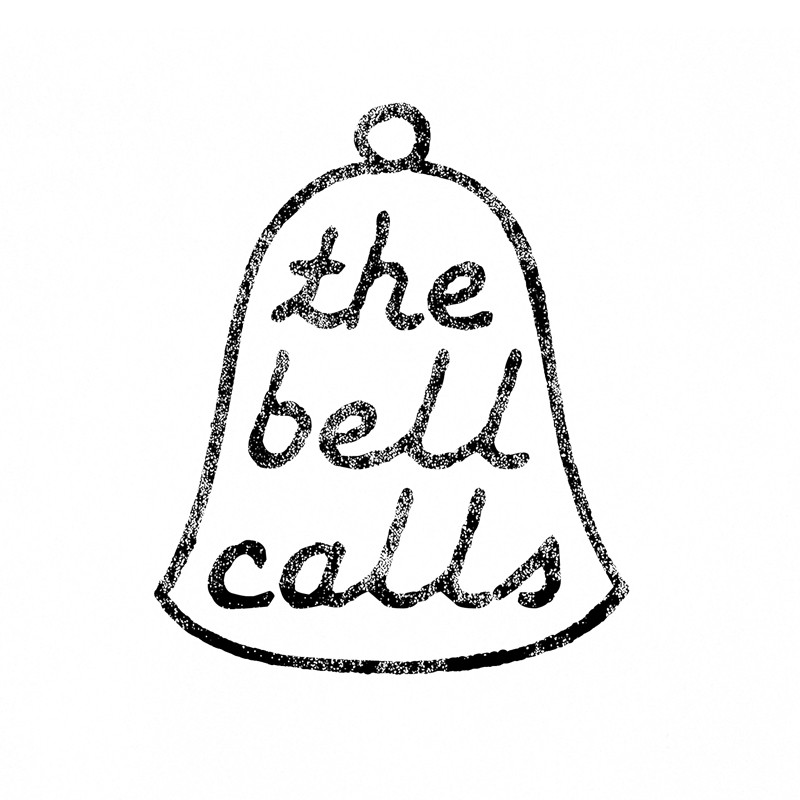 'The Bell' sessions offer a chamber for untethered creative acts. Acts that do not need to impress, manipulate, please, or imitate but manifest unfiltered from the artist. The sessions take place inside a gutted antique camper that is a chrysalis for rebirthing, re-emerging, and re-enchantment through the open-ended acts of reading, happenings, movement, performance, and singing. A metal campanile chiming raw voices and playful unapologetic self(s). These happenings will be digitally documented and become a public provenance for the world.
Set in a leafy Miami suburb, 'The Bell' sessions is the brainchild of Anja Marais and hosted by Collective62. This project speaks from Marais' experience as an artist and her belief in the creative act as a powerful gift to the collective heart. "My vision for all artists is to hold onto their unadulterated truth by decolonizing their minds, unswaddling their voices and untethering their unique path so that they can gift much-needed enchanting nutrition to a destabilized world."
The camper as 'The Bell' is also a sandbox to practice freedom within limitations. Limitations of square footage, space, and volume. There is only one rule: All creative acts shall be for the sake of your own elevation and the elevation of all life and shall be harmless to thyself, and others.
Follow the project on Instagram @thebellcalls
---
The sound
of a bell
still reverberating,
or a blackbird
calling
from a corner
of a
field.
Asking you
to wake
into this life
or inviting you
deeper
to one that waits.
Either way
takes courage,
either way wants you
to be nothing
but that self that
is no self at all,
wants you to walk
to the place
where you find
you already know
how to give
every last thing
away.
The Bell and the Blackbird- David Whyte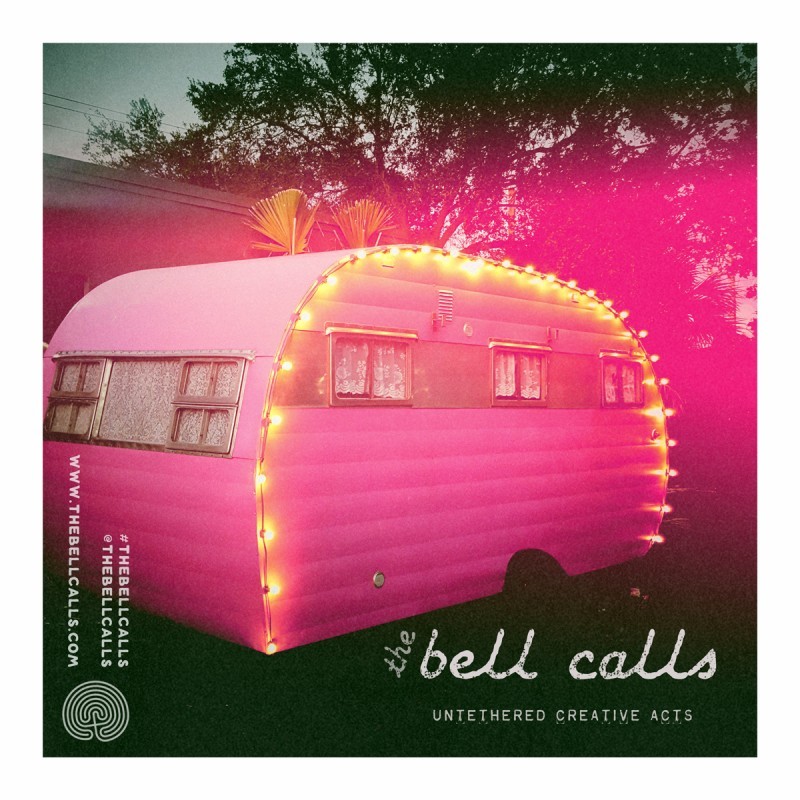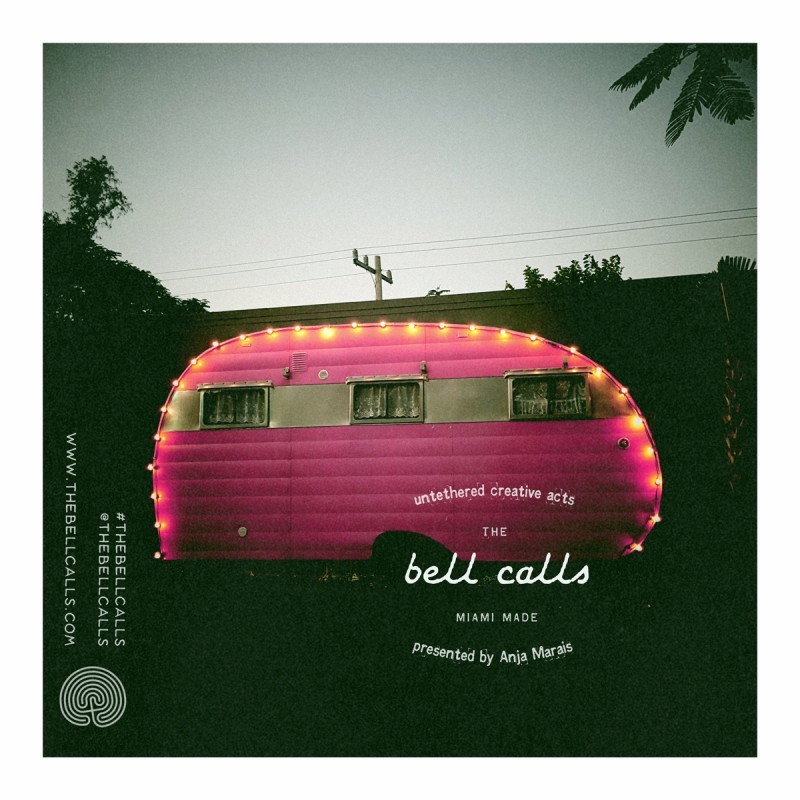 CONTACT US REGARDING THIS PROJECT: